If you are a single user and you'd like to use multiple machines with one Studiometry database you have three options.
Studiometry Cloud
Studiometry Cloud is the easiest way to sync your data between multiple machines and devices. Simply sign in with your account details, and Studiometry will do the rest. Any change you make on your Mac, PC, iPhone, iPad, or the web will automatically sync to all of your other devices.
Learn more about Studiometry Cloud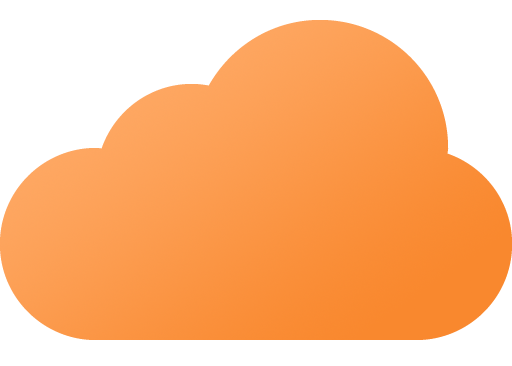 Use a cloud syncing service such as DropBox or Box.net
Studiometry 8.1 and newer give you the ability to set up Studiometry to work directly with DropBox, Box.net, or other popular automated cloud-based syncing services. More information and instructions are available here:
Manually Copy Data
The second is to manually copy your data between machines. You will need to make sure "Encrypt Save Data" is unchecked in your preferences window.

When you actually copy the data, you'll need to ensure that Studiometry is closed on both machines. You then copy the folder located at:
Home/Library/Application Support/Studiometry/

to the same location on the other machine. You can then launch Studiometry on the other machine to continue using your data.

The problem with this method is human error. You may forget to copy your data, or you can sometimes forget to quit Studiometry on both machines. This is why there is a second option.


Use Studiometry's Server/Client Syncing Features
The last option is to purchase an additional Studiometry license and synchronize the two using Studiometry's syncing features. You simply set up one machine as the server, and the other machine as a client, and you can connect to and sync your data between both machines.

To do this, go to your Preferences window > Networking Section while both machines are open, and then on one machine, select This Computer as Server, and on the other machine select Always Connect To Server, and enter the first machine's IP address.