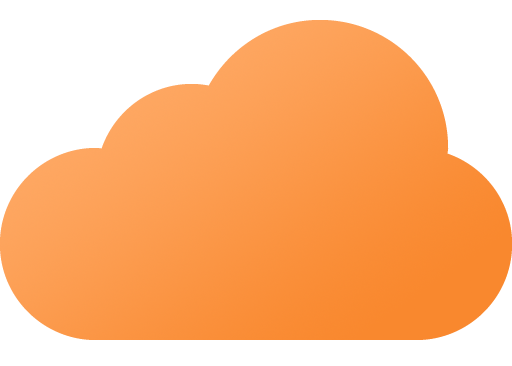 Studiometry Cloud is the easiest way to use Studiometry across all of your computers and devices. Access and seamlessly sync your Studiometry data on Mac, Windows, iOS, and the web. All of the following is included in a subscription:
Cloud syncing for an individual or a team, from anywhere over the internet
Access and sync your data in our native Mac, Windows, and iOS apps
Web browser access for certain features
Zero-hassle setup. No need to manage a server, edit firewall ports, or deal with IP addresses
No initial investment. Your first month is free, and then you can choose to pay monthly or yearly after that
Always have the newest version of Studiometry and never pay upgrade fees
Studiometry Touch included in monthly fee
Studiometry Cloud is available for $17 per employee per month, billed annually. Or $19 per employee month-to-month. This price includes your license(s), so there is no need to purchase a traditional Studiometry license.
For more details about Studiometry Cloud, please visit:
http://www.oranged.net/cloud/