Studiometry 12 is finally here! This huge update adds a ton of great new organizational features plus Studiometry Cloud syncing!
Studiometry 12 is available today for download and purchase. As always, new users and users of previous versions can take advantage of our free 30-day trial. Upgrades from Studiometry 11.x start at $59.95 USD per license, while upgrades from 10.x or older are $125 USD per license.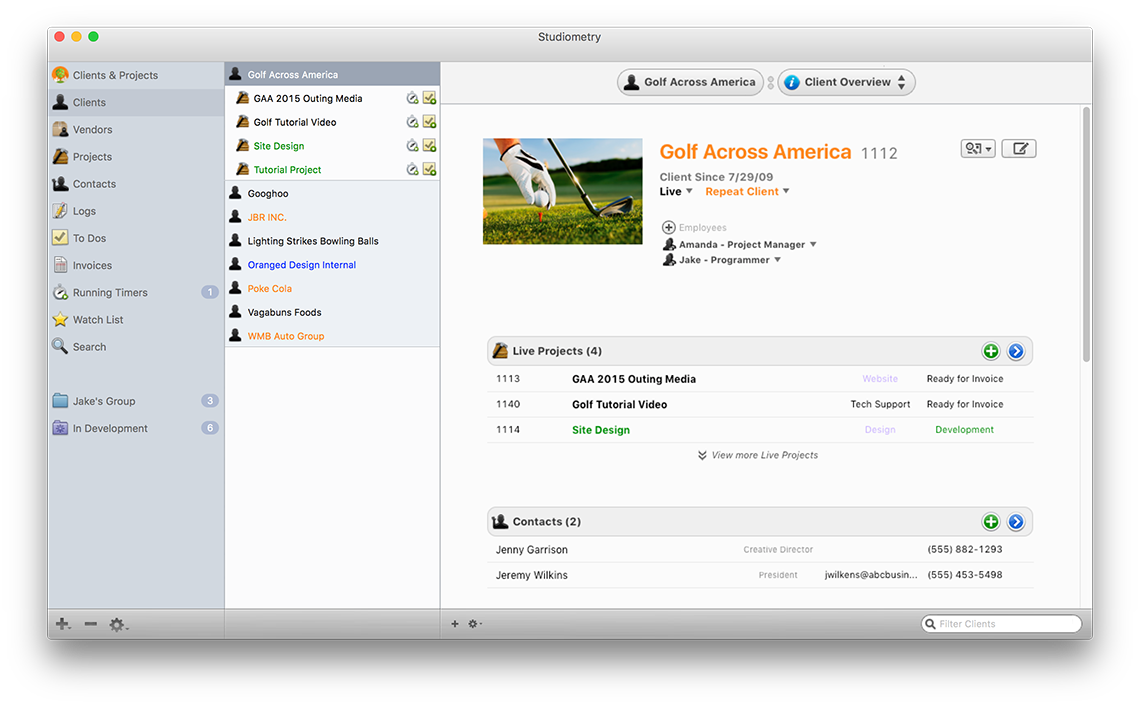 We've already made a couple blog posts about the new Work Week View and the Rate organizing features. On top of that, we've also added:
Syncing capabilities with the new Studiometry Touch 2.0
Studiometry Cloud syncing
Subtasks to help organize your to dos
Quick Note Entry window for timers
Partial Retina Support
New, faster database format
Invoice template improvements including custom variable formatting and many new variables
Over 120 more improvements…
What's New in Studiometry 12: http://www.oranged.net/studiometry/whatsnew/
Download Studiometry 12: http://www.oranged.net/studiometry/download/
Buy Studiometry: http://www.oranged.net/store/
Also be sure to check out Studiometry Cloud and the new Studiometry Touch.